James Gang Publishing, Ltd.
President and CEO, Mike JamesLong
As a corporation, we are periodically involved in a number of projects and have business arrangements with other corporations. We are located in Oregon.
Contact:
mike (at) jamesgangpublishing (dot) com
James Gang Publishing, Ltd.,
P.O. Box 41086,
Eugene, Oregon, 97404-2919
Associated Family Companies: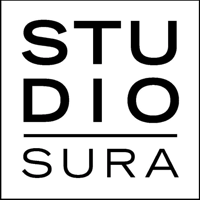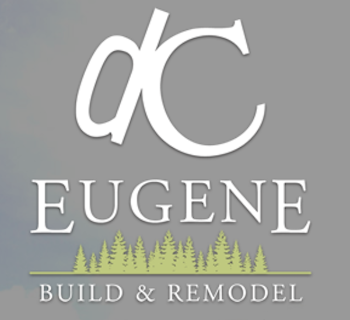 Other Projects:
NONE for the present time. OCFR and Fair Family Radio have gone through Dissolution because of COVID-19.